Inhalers - Patient Questions
When? How? Why?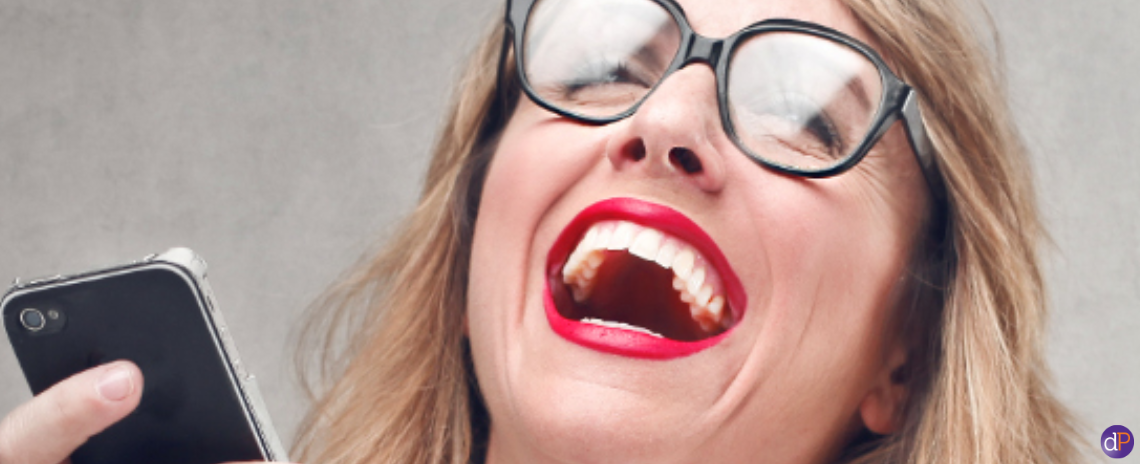 Inhalers Part 2 - Patient Questions
Inhalers can definitely be confusing when you first get them. After picking one up you might be bubbling with a number of questions including:
When should I take my inhaler? How often? How do I correctly use the inhaler?
Luckily we discussed correct usage in part 1 where we gave a step-by-step guide to get the most use out of each inhaler dosage without wasting medication, and ensuring there isn't further detriment to your quality of life.
In this part we'll be highlighting additional questions you may have before and while using your inhaler. Additionally, we'll let you in on a secret: an expert professional who can offer you all the answers to your inhaler questions is closer than you think! In fact, some of them are right here…
When (and why) should I use my inhaler?
Typically your doctor will (briefly) inform you when you should use your inhaler while prescribing it.
But it's key to note the following:
Some inhalers (preventive) are used daily to minimise symptoms as much as possible. These symptoms can include (but not limited to): shortness of breath, coughing, or wheezing. Use your preventive inhaler continually even if these symptoms don't appear, or disappear.
Other inhalers (reliever) are used routinely and only when needed. For example, if you plan to exert yourself more than usual, such as with a boost of physical activity. Keep your reliever inhaler handy, ready to use, when your symptoms appear and you need that immediate control.
If you're not 100% sure when it's the best time for you to use your inhaler, you should consult a healthcare professional. Alongside your GP, your pharmacist can determine when it's best to use your inhaler (when given up-to-date information regarding your health).
What if I have more than one type of inhaler?
Depending on your symptoms, you might be prescribed two different types of inhalers. This can cause confusion because each inhaler may require different steps to use effectively.
For example, one inhaler may be the Easyhaler; it's very low maintenance and easy to use without a ton of added steps.
The second inhaler may be Handihaler; it's more high maintenance and requires you to manually input the medicine capsule into the inhaler before each use, otherwise nothing will happen when using the Handihaler.
Clearly, more than one inhaler can cause great amount of confusion, but your pharmacist can clear that right up with a one-on-one consultation.
Your pharmacist knows about each type of inhaler on the market. They know the techniques on how to handle inhalers, and they're ready to accurately demonstrate how to get the most out them right there with you.
What's more, they may even be able to prescribe you an inhaler that better fits your needs. Depending on your symptoms and history, they may be able to move you from two inhalers to one, cutting away the confusion of using multiple inhalers!
Keeping track and learning how to use one is much more convenient than two. But you need to keep your pharmacist in the know about your current health and your new (and old) symptoms regularly.
How do I use my inhaler correctly?
If you haven't read part 1 of this series, then you absolutely must for step-by-step instructions (including videos) for how to use different types of inhalers. It's very easy to understand and practice at home.
However, it's recommended that patients see a step-by-step demonstration and observation of their technique by a healthcare professional. This is the best way to get an accurate evaluation of whether or not you're using proper technique with your inhaler.
And who better for this than your local pharmacist?
In order to enforce correct and up-to-date inhaler techniques it's recommended to meet with a healthcare professional every three months.
Why is it important to use my inhaler correctly?
It's very important to use your inhaler correctly because if you don't it can lead to harmful side effects.
For example, the Autohaler has air vents on the bottom of the inhaler. If you accidentally cover it with your hand while using, the medicine will be trapped in the inhaler and you won't get any of the effects. This could lead to your symptoms worsening over time.
Using your inhaler regularly but incorrectly is sure to damage your health over time. This is why a consultation with your pharmacist who can provide you with a demonstration is highly recommended.
If you're having problems using your inhalers because of physical issues (e.g arthritis) pharmacists can find you additional support, such as large spacers to attach to your inhaler for easier use and less stress on your joints.
Where can I turn for any additional inhaler questions?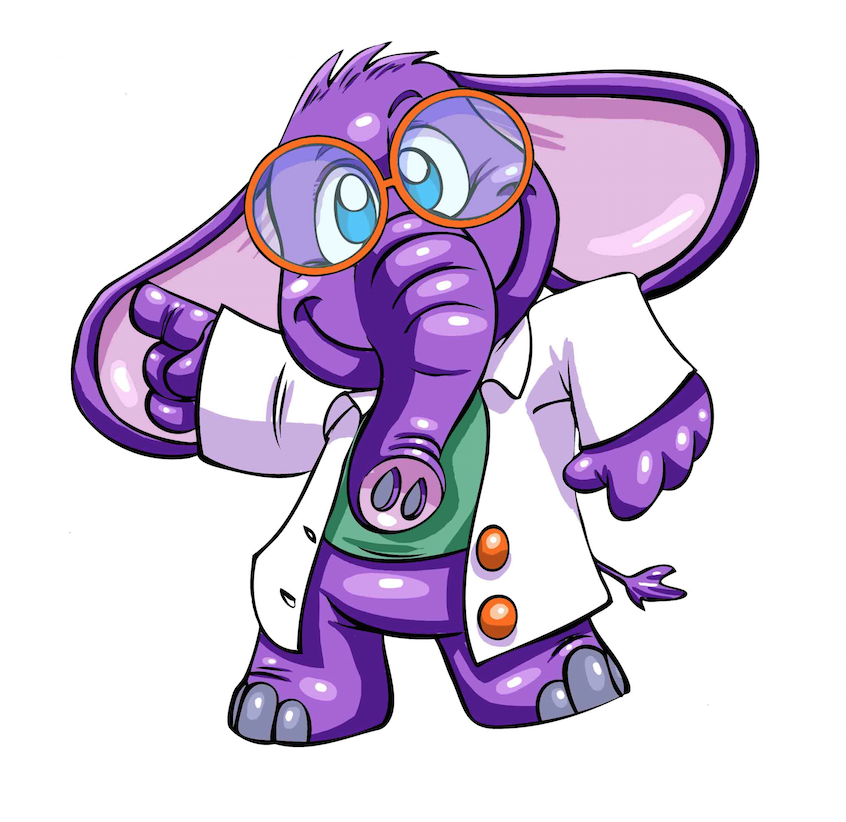 Pharmacists!
Given the proper information about your medical history, symptoms, and the inhaler(s) you've been prescribed in the past, pharmacists are a great source to answer all your questions.
They will provide you with their expertise related to all things inhalers, but also an MUR (medicines use review) to thoroughly examine which inhaler you have, how it benefits you, how to use it, and where to get any additional support needed while using your inhaler.
Don't be afraid to ask your pharmacist any questions because there's no question too simple to ask!