Stress Incontinence
It is estimated that about three million people in the UK are regularly incontinent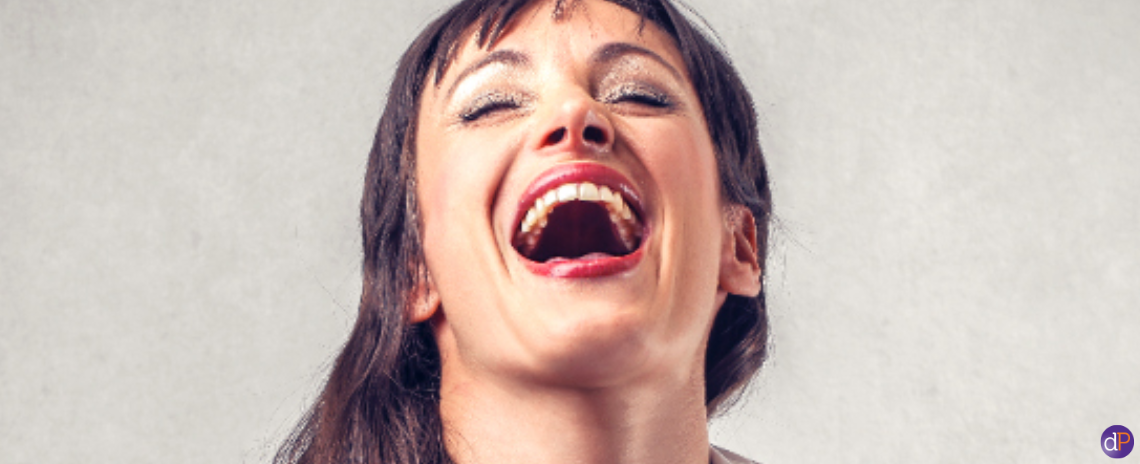 Stress Incontinence
It is estimated that about three million people in the UK are regularly incontinent
Stress incontinence is the most common form of incontinence. Many sufferers do not seek help as they feel embarrassed and think they are the only ones that suffer. Incontinence happens when the pelvic floor muscles that support the bladder are weakened. This leads to leakage of urine with simple functions such as coughing, sneezing or exercise. Women tend to suffer more, due to childbirth being a common reason for a weak pelvic floor.
The main treatment for stress incontinence is pelvic floor exercises. Surgery to tighten or support the bladder outlet can also help. However, most do not want to take that step, or are not suitable. Medication in addition to exercises is the most common treatment recommended.
dearPHARMACIST recommends not to suffer in silence. About 4 in 100 adults suffer for incontinence. These are figures of those known. In reality the number is higher. Many people suffer in silence as they wrongly think that it is a normal part of ageing, or they feel there is no treatment.
If you are suffering from incontinence, please pop in and see dearPHARMACIST. We will liaise with your GP to help you control your incontinence.
Remember you can always visit dearPHARMACIST at Regent Pharmacy, 19 Windmill Street, Gravesend, Kent DA12 1AS. Come and meet dearPHARMACIST today.