Medicines Use Review
Get a better understanding of your medicines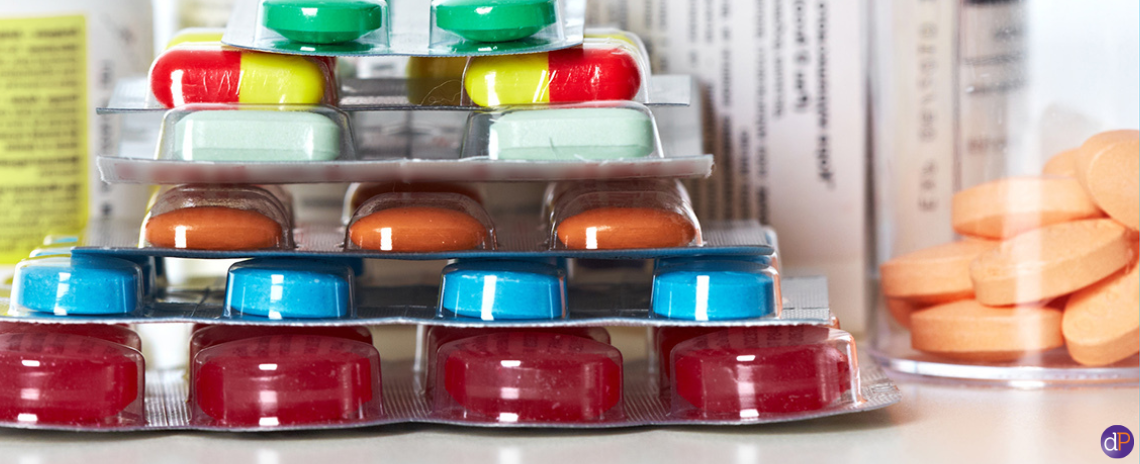 Medicines Use Review (MUR)
Get a better understanding of your medication.
Over the years dearPHARMACIST has encountered several clients who take medication prescribed by their doctor, without actually knowing why they were prescribed.
A Medicines Use Review is a private one to one chat with dearPHARMACIST. Within this consultation you will be able to understand the effectiveness of your medicines, discuss any side effects that you may be suffering and dearPHARMACIST will discuss alternative medication with yourself and your doctor to optimise your treatment.
Futhermore, within an MUR, dearPHARMACIST will measure key indicators such as your blood pressure, BMI and more to determine the effectiveness of your treatment. These measurements will allow dearPHARMACIST to discuss further preventative care tailored to you.
You can now book in with dearPHARMACIST for an MUR today. Simply fill and send the consent form below to deaPHARMACIST. Once submitted, dearPHARMACIST will give you a ring and book an appointment convenient for you.
Remember you can always visit dearPHARMACIST at Regent Pharmacy, 19 Windmill Street, Gravesend, Kent DA12 1AS. Come and meet dearPHARMACIST today.